http://eee499.gantep.edu.tr
EEE499 Graduation Projects




---
Announcements:
- Starting from 2020 Fall semester, it is decided that students who enroll in EEE400 and EEE499 courses at the same time can make their internship training only in the city (Gaziantep).

- Our university will support the projects which will attend TeknoFest 2020 competitions. The students who want to apply for that support should fill and deliver the document below to the deparment secretary. Atttachment:Teknofest.docx

- EEE499 introduction meeting will be held on Thursday, 20.02.2020 at 14:00 in AMFI. All students must attend.


---
Archive:
2019 Fall Poster Session
2019 Spring Poster Session
2018 Fall Poster Session
2018 Spring Poster Session
2018 Spring Graduation photos
2018 Spring participants, posters, reports.
2017 Fall participants, posters, reports.

---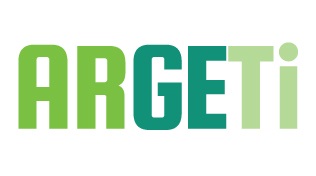 Last modified: Wed, 26 Feb 2020 15:24:24 +0200